We want all our WMNriders to be prepared, so we ask that everyone has an appropriate cycling insurance and brings their own basic repair kit during a ride.
Cycling insurance
Make sure to have an appropriate cycling insurance to cover yourself for medical costs and costs related to damage to third parties. To have a complete cycling insurance, we recommend to purchase a Cycling Vlaanderen insurance here (select club "WMNride" for a discount).

Basic repair kit
Prepare a saddle bag to have all your ride essentials together and ready for each ride:
Mandatory items

Hand pump and/or CO2 inflator
Tire levers
Multitool (required for disc brake bikes)

Optional items

Tire patches (for inner tubes)
Mini first-aid kit (plasters, antiseptic wipes)
Some zip ties (for anything that might come loose). 

Some emergency cash money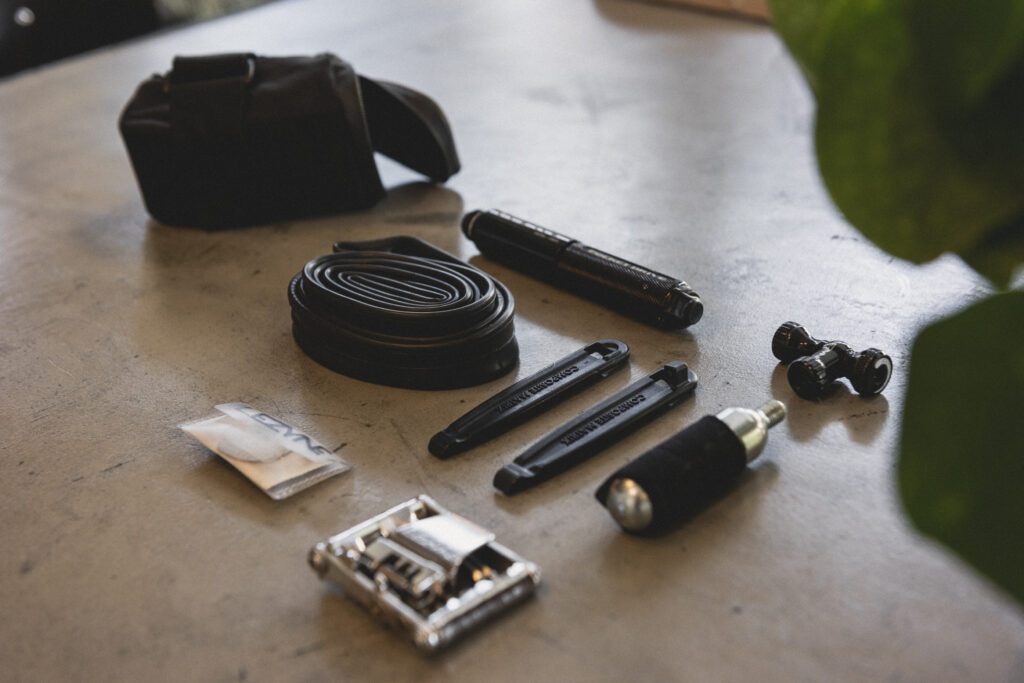 Make sure your bike is serviced for each ride, it only takes 2 minutes to do a quick check of your brakes, tyres and chain. If you feel something during a ride, stop immediately or check it afterwards to avoid problems during the next ride. If you doubt about something, visit your mechanic for advice before it is too late!
Have a good ride!